Sports
Clubs
Events
Get the most up to date information on all sporting events from football games to intermural yoga.
Can't remember when your club event is? Dont, worry, we've got it. Whether your in outdorrs club or chess club, keep track of all your activitys and check out new ones.
Free bagels on the lawn? Check.  Farmer's market? Check.  Fall musical? Check. We've got all of the crazy fun events around grounds avaliable for you right here.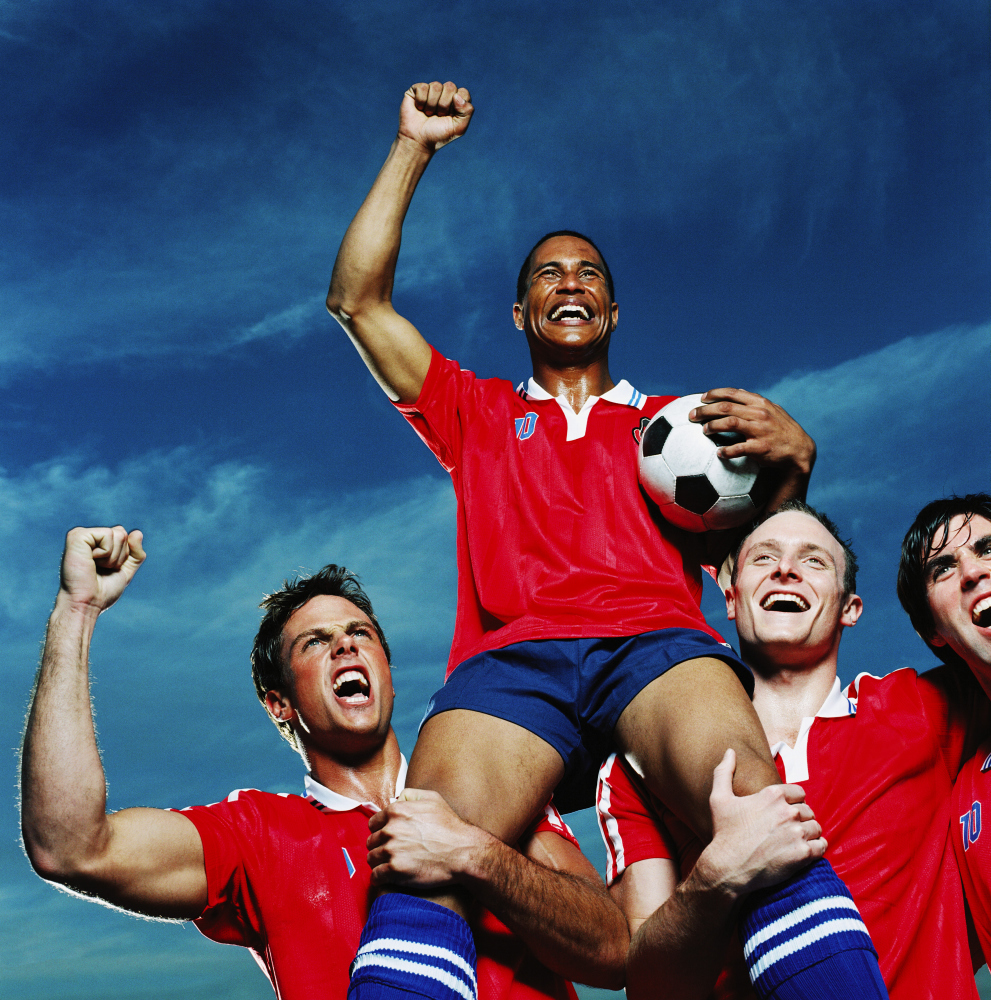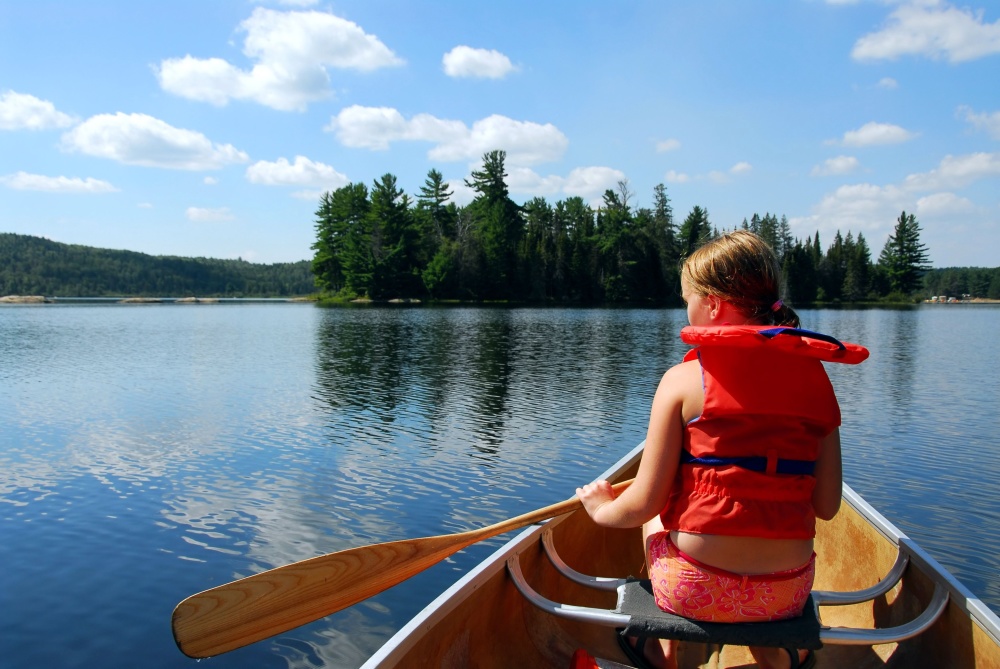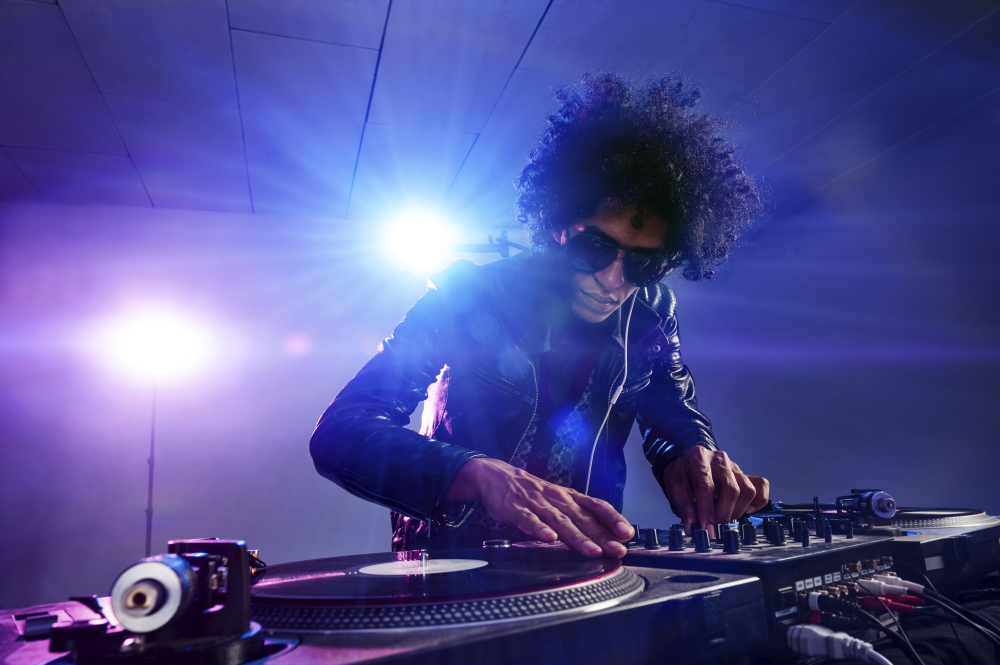 Don't miss a moment of all the sports UVA has to offer. Our calendar covers everything intermural, club, and varisty. Don't see what your looking for? Send us an email and we'll add it!
Once your club is added to our automatic update list, you'll never miss an activity. Don't see your club on our calender? Have the president or PR send us an email and we'll add it right away!
Wanna know what time that concert starts or the name of the comedian coming next week? Today at UVA has info on all events happening around grounds updated daily! Want to add your event to the calendar? Send us and email!